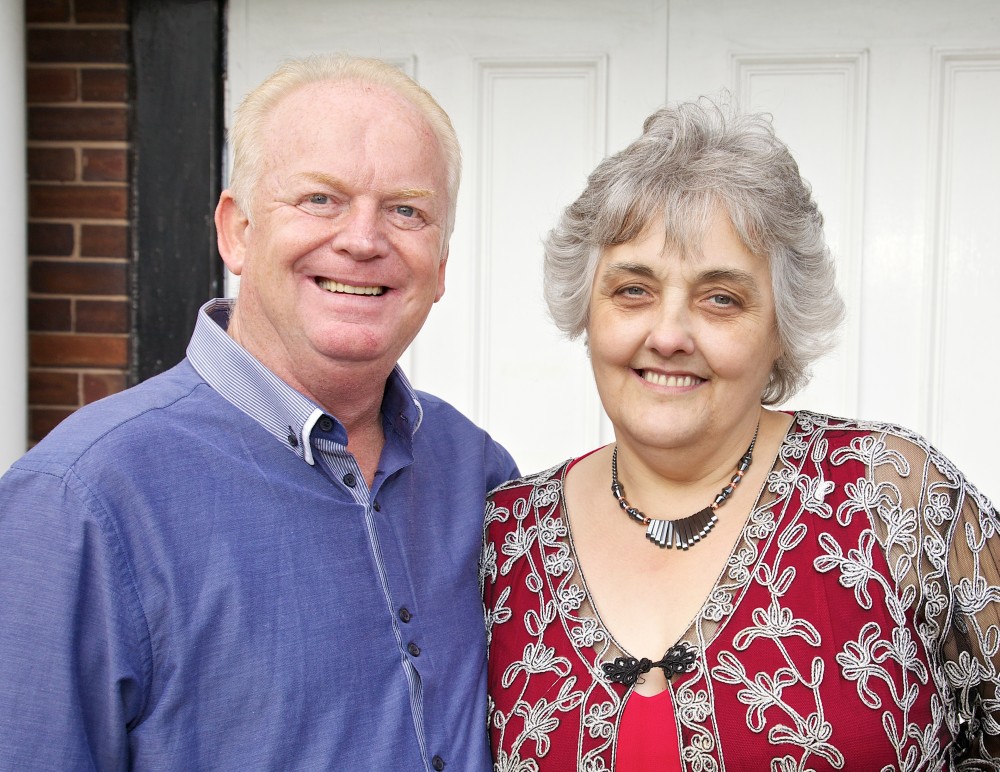 SENIOR PASTORS
BILL & SUE DAVIDSON
WELCOME YOU TO
BETHANY
FAMILY WORSHIP
CENTRE
CHURCH ONLINE DUE TO CORONA VIRUS.
THE BUILDING IS CLOSED BUT CHURCH IS THE PEOPLE
FOLLOW US DAILY ON FACEBOOK for inspirational post.
ALL SERVICES AT USUAL TIMES ON FACEBOOK LIVE
bethanyfamilyworshipcentre@aplace to be loved
CHURCH VISION
To see the Church fulfilling it's Divine Objective …

Being 'A House of Prayer for all Nations'.

To be a channel through which God can demonstrate his power t

o a world who are looking for answers.

To serve the people of Little Hulton and the surrounding areas.

To reach out to people of all nations.

To make Bethany 'a place to be loved'. 'By this shall all men know you are my disciples.. by the love

you have one for another.'

To be available..

showing love and compassion to whosoever God sends

our way

To promote Christian Principles which will challenge indifference.

To challenge believers to excel in all aspects of life and conduct.

To encourage people to develop their gifts and talents

for the Benefit of all.

To fulfill the Great Commission.